/%="it".equals(lang) ? "Sei in" : "You are in"%>
The small museum houses the Madonna del Parto by Piero della Francesca since 1992: the museum itinerary today presents itself with a large room dedicated to A bookshop, an immersive video room that presents the history of the town of Monterchi, the artist's link with the village and offers important artistic - scientific references to the fresco.

The ticket also allows a visit to the Museum of Weights and Measures - Museum of Scales, housed in the nearby Palazzo Massi: the collection, unique of its kind and one of the most important in Europe, has been curated for a lifetime by the Monterchi citizen Velio Ortolani. The rooms of the museum house 160 pieces for over 600 years of history, starting from the distant Renaissance up to the last century.

IL MUSEO DELLE BILANCE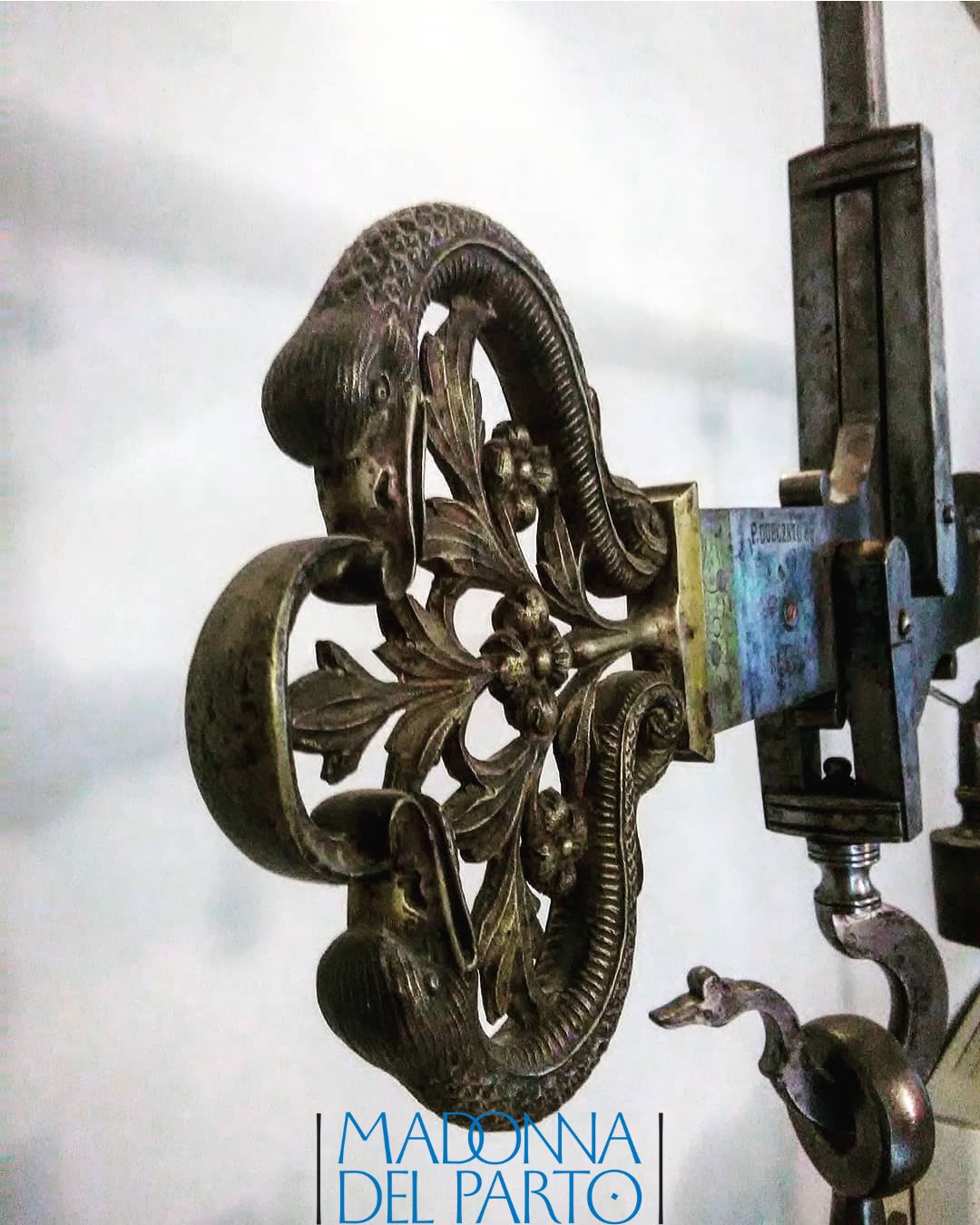 Via della Reglia, 1, 52035 Monterchi AR

0575 70713

Go to web site