A journey to discover the mountains of green stones accompanied by fragrant herbs, hardworking bees, bird songs, forest animals and minerals.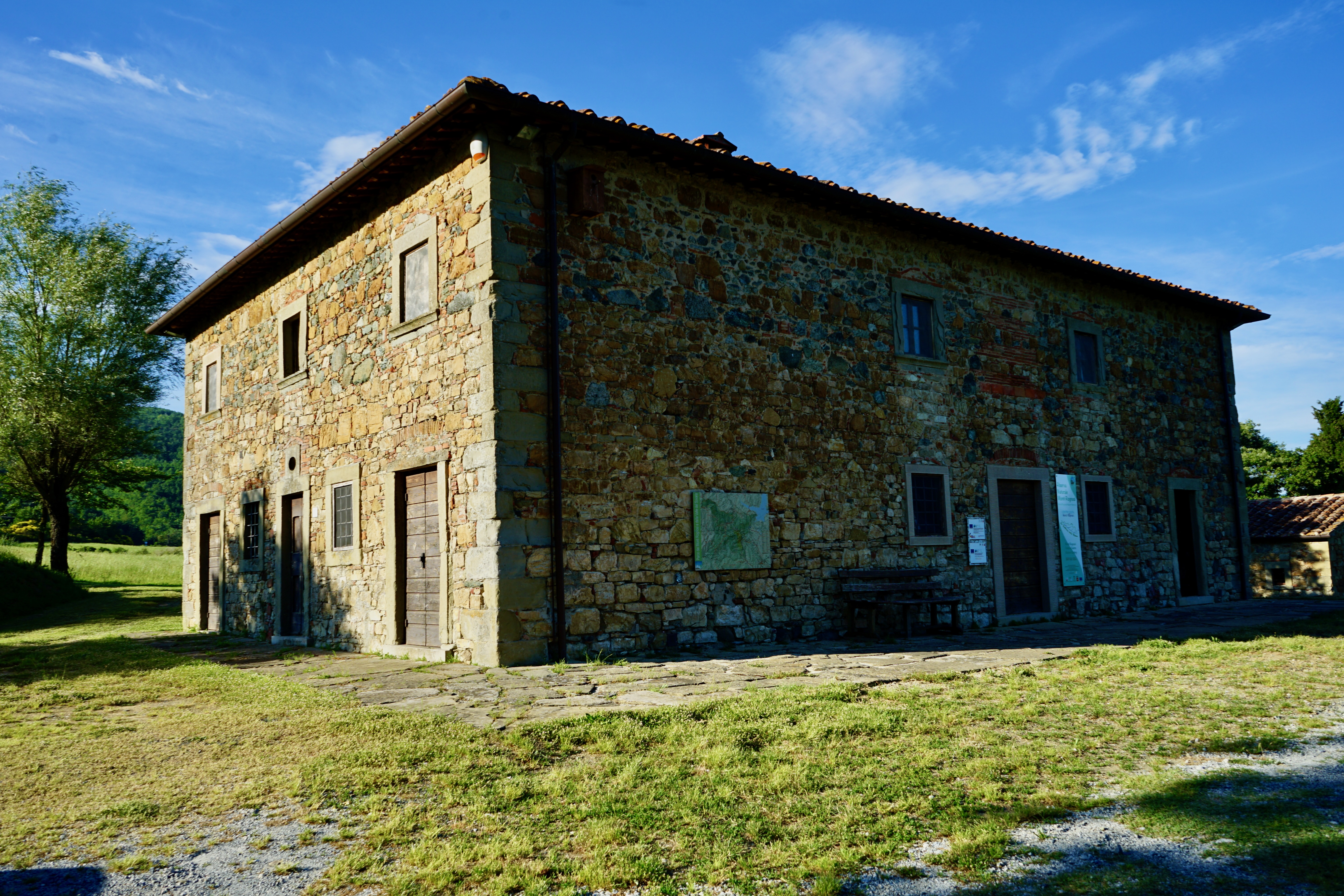 The Fabbrica della Natura is the Visitor and Environmental Education Center of the Monti Rognosi Nature Reserve. A naturalistic museum, main point of reference for the knowledge of the environmental, historical-cultural and archaeological values of the Monti Rognosi and the Sovara Valley. Inside the structure there are interactive installations and multimedia stations about serpent rocks, rare plants, bees, birds of prey and ancient mines, allowing the visitor to get to know the area.
Outside, in addition to the numerous paths that allow you to explore the Reserve, there is also the Didactic Wood. This small path winds through the fields and woods surrounding the Visitor Center and allows you to learn about the beauty of our environment in a fun way, with animal silhouettes and interactive panels.